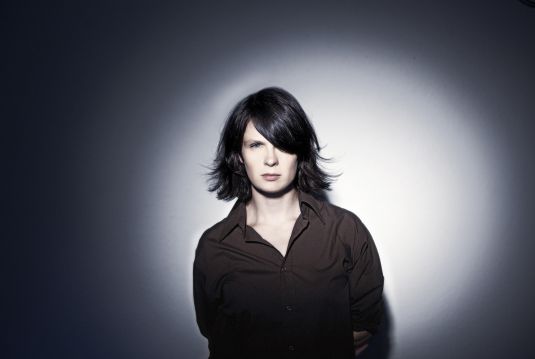 Luno
The band LUNO was established at the end of 2009:
Ema Brabcová – lead vocal, keyboard
Šmity – bass
Jan Janečka - drums
Martyn Starý – guitars, keyboard

The band leader is Ema Brabcová known from the electro pop Khoiba who once also was the support band for The Cure in Berlin. Another well-known member of the band Luno is the bass player Šmity who together with Ema founded the band Roe-deer, played in Prostitutes and in past few years travelled throughout Europe as a sound engineer for Black Lips. Jan Janečka is a first class musician who became famous in Southpaw, played with Glen Hansard and now he sometimes appears as a guest in Republic of Two. The last member of Luno is Martyn Starý who, despite his name, is the youngest member.  Despite this fact, Martyn has already built a good name for himself in the Czech indie scene with his "guitar sound". Besides two studio albums and two EPs, Luno have done a big number of concerts not only in the Czech Republic and Slovakia. The successful year 2013 was wrapped up in the fall with a joint Prague concerts with Placebo, Hurts and Au Revoir Simone.
 

© Indies Scope

IČ 105 34 181 / Dolní Loučky 191 / 594 55 Dolní Loučky u Brna