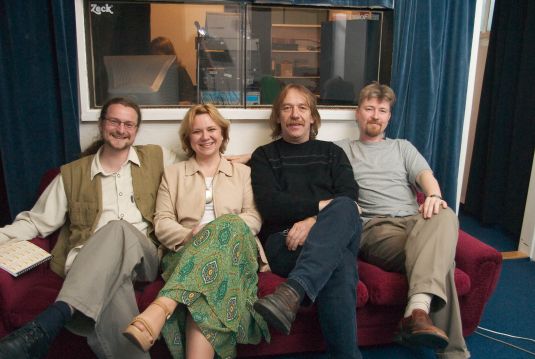 Jaromír Nohavica
Jaromír Nohavica, singer, songwriter, translator, born June 7, 1953, Ostrava.

Nohavica attended a secondary comprehensive school in his home town and then completed a secondary school of library studies in Brno; his studies at the Ostrava Polytechnic Institute of Mining were never completed. He currently lives in Ostrava, though in the years 1978–99 he lived in Český Těšín.
He has worked at a wide variety of jobs, among other trades as a labourer and a librarian; since 1981 he has been able to support himself as a musician. He has no formal musical training, and in fact taught himself how to play the guitar, violin, flute and accordion.
from official website
© Indies Scope

IČ 105 34 181 / Dolní Loučky 191 / 594 55 Dolní Loučky u Brna