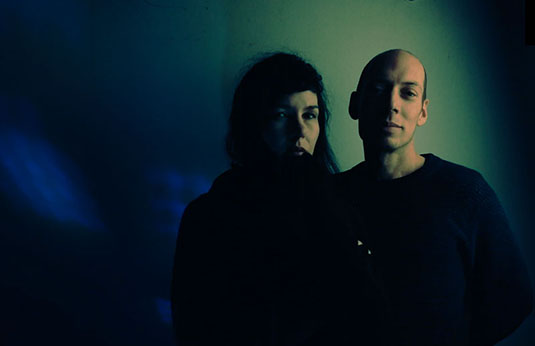 ENSOI
Tereza Kopecká - singer and songwriter involved mainly in music styles of Electronica, trip-hop and indie-folk. Known as a co-founder and the lead singer of trip hop music band - Narcotic Fields (albums Tripophobia and Erase).
As a vocalist she has also cooperated with dnb/house DJ´s.  Besides Ensoi now working on her own songs and preparing a new album with indie-folk band Tauna Tangier.
Martin Čech -  drummer and music producer  colaborating with various artists, bands and music projects of diffrent genres. Known as a member and co-founder of nu-jazz band Lesní zvěř.
Currently is working  on his own music projects and colaborations with other artists on the field of electronic, nu jazz and alternative music.
© Indies Scope

IČ 105 34 181 / Dolní Loučky 191 / 594 55 Dolní Loučky u Brna